@Debbsstepps
Digital Illustrator and writer
Belonging Brant Project
What does belonging mean to you? what does connecting with your community look like to you?
If you sat down with your neighbor, what is the first thing you would want them to know about you?
Celebrating Black Hair
The zine brought together amazing Black artists to express their journey and love of having Afro-textured hair.
Collections
The Fruits of a Spirit
Winx Club: TBC
Throughout A Day
Group Photo
Fantasy and the Unseen
Deborah (D.W.)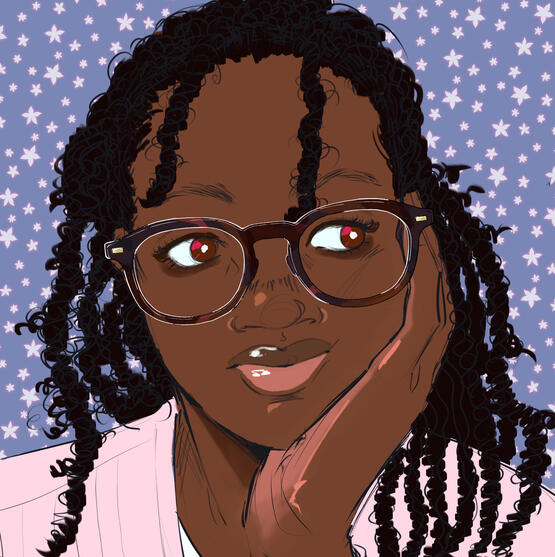 Deborah/Damiete is an illustrator and writer.
/__
she passes the time watching sci-fi fiction and reading webcomics.
___|
Process
Sketch vs. Final Version